Tuesday March 27th at Code Computerlove in Manchester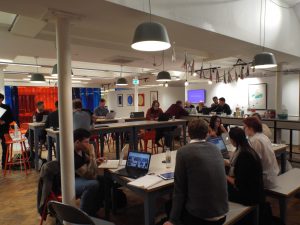 We're looking for developers, UX designers, marketing gurus and community helpers to make improvements to our website and further develop this unique network of organisations, voluntary groups and kind-hearted folk who work together to try and make homelessness in Manchester, a thing of the past.
We try to do as much as possible on the night from updating data on individual pages to developing bigger projects, such as redesigning entire sections of the site. We get started at roughly 6:30pm, with a kickoff chat by Viv Slack (co-founder of StreetSupport.net). Teams then break off into their own spaces to start working on tickets drawn from the Trello Boards. Don't worry if you're new, we're a friendly crowd and we'll buddy you up with the relevant team.
We work through tasks for a couple of hours (there's pizza and snacks to keep you going!) before reconvening for a debrief and retrospective.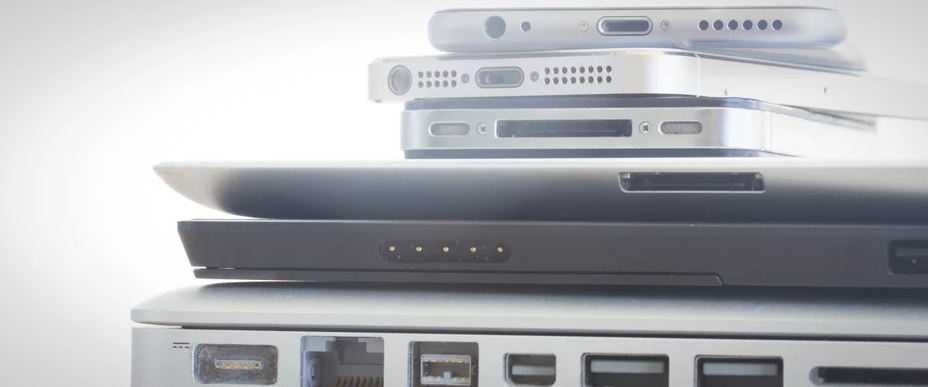 It would be great to have you here. It's a great night with great folks all making a difference.
For more details, some guidelines and to sign up for the event please visit here
We look forward to welcoming you!