HAVE YOUR SAY – At The Mustard Tree. Thursday 24th May 1:30 – 4:00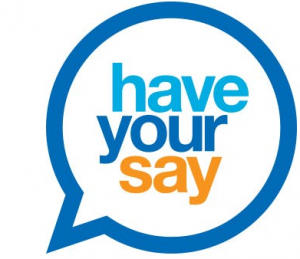 The voice of lived experience of homelessness is crucial. Different voices, different ideas and different opinions enable the Manchester Homelessness Partnership to engage in a more pragmatic and meaningful way. Mark Jepson has recently joined the team at Street Support and works very closely with the Manchester Homelessness Partnership which is Manchester's co-produced response to all homelessness and housing issues in the city and includes charities, councils and businesses and more importantly, those with lived experience of homelessness – all working together to respond to all people who are experiencing the disadvantages associated with being homeless.
The Mustard Tree have very kindly offered to host this 'Have Your Say' workshop/focus group/gathering on Thursday 24th May from 1:30pm –  4pm. If you have experience of homelessness or know of anyone with this experience, we'd love to hear from you. This could be experience of rough sleeping, but also those with experience of living in supported and unsupported housing, sofa-surfing or those who now have their own tenancy. If you are an organisation working within the homelessness sector, could you please print and display this A4 'Have Your Say' poster where you think might be relevant we'd be most grateful.
To book your place, please in the first instance contact Mark on 07878 476 301 or email mark@streetsupport.net
We look forward to hearing from you.