How Leeds's Joanna Project Gave One Woman Hope.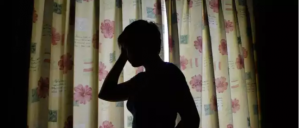 This article appeared on the front page of the Yorkshire evening post and details the story of Helen (Not real name). Helen has struggled with addiction and homelessness and was supported by the Joanna Project, who work with many women including those who work on the street.
You can read Helen's story here.