HOW TO HELP PEOPLE THIS WINTER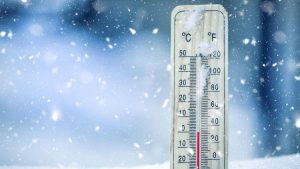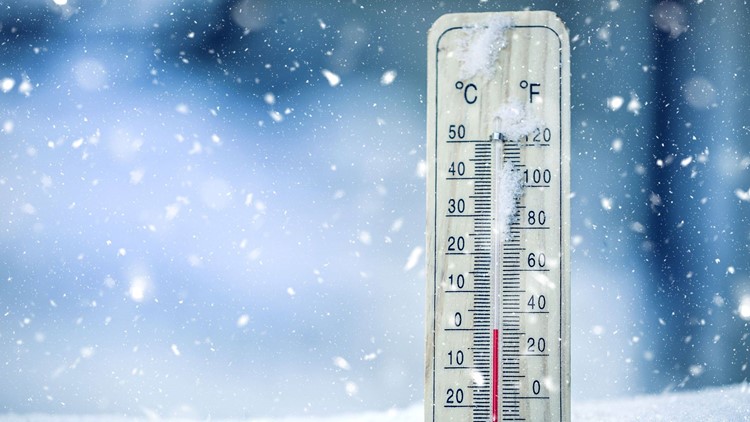 Nobody should be sleeping outside, especially not in winter. Plans are currently underway to provide a bed every night plus appropriate support for everyone sleeping outside in Greater Manchester this winter. It's a considerable task involving a great many organisations, charities, the public and private sectors, businesses, faith networks and individuals. Giving people a bed every night and the support they need is a critical first step to help people move away from and move beyond a life on the streets and into secure accommodation.
WAYS YOU CAN HELP

Register as a volunteer
Can you commit to regular volunteering at one of the winter shelters? It's very rewarding and you'll meet some great people. Your skills and time could be of real help to charities and organisations working in the sector, particularly this winter. Please follow the link to register as a regular night shelter volunteer this winter.

What's Currently Needed?
Please follow the link to a constantly updated list of items/services that are needed in Greater Manchester

Offer Spare Items
Organisations and charities always need items to help with a variety of tasks and services, from hot drink supplies to IT equipment. Please follow the link to to a list of items that are needed this winter and complete a short form if you can help. Charities and organisations will automatically be notified.
Fundraising and Donating

Big Change pays for practical items people need to build independent lives away from the streets – a deposit for a home, a training course, clothes for a job interview, furnishing for a new flat, or travel costs. You can read more about Big Change and donate here.
Support A Local Charity/Organisation
Simply put in your postcode and you'll find an organisation nearby. They'll be happy to hear from you.
Search for an organisation near you

Businesses
We're a small team with a big mission. We need local businesses to partner with us. There are many ways your business can help. If you'd like to be involved with the MHP Business Group, please contact dee@streetsupport.net

Pledge Your Support
We encourage everyone in the city to consider what they could do to support the aims of the Manchester Homelessness Charter. Take a look at existing pledges and make a pledge of your own.
Let's make sure that the charities and organisations working towards getting people indoors and properly supported get what they need to support people who are homeless this winter.
PLEASE GIVE WHAT'S NEEDED, WHERE IT'S NEEDED.
With thanks.