A message from Dr Zahid Chauhan, founder of Homeless-Friendly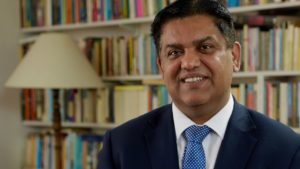 "As a GP on the frontline of delivering patient care, I am always learning.
And never more so than when dealing with the vulnerable and particularly people who are  homeless. So when I discovered the very real physical and mental health needs they were facing – resulting in an average life expectancy of just 47-years-of-age for people sleeping rough – I decided it was time to act.
People who are homeless are the group most in need of quality medical care, from assistance with curbing addiction to better dental hygiene. And yet people sleeping rough and those living in often squalid temporary accommodation have told me that they have been refused treatment at surgeries, due to a lack of permanent address. That was a situation we changed immediately through Homeless-Friendly, via publicity drives to remind surgeries that NHS national guidance state that a lack of permanent address should not bar access to healthcare.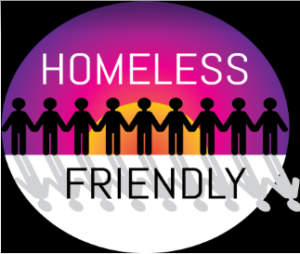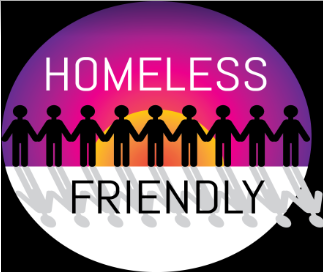 But we also wanted people to know that they were very much a part of our society and that their voice, as well as their health, mattered. Working initially with ten surgeries, we launched Homeless-Friendly last year with the support of the Mayor of Greater Manchester, Andy Burnham. We encouraged our pioneering practices to pledge publicly to welcome people without a home, offer them the same high-quality healthcare the rest of society enjoys and indeed become hubs of support and information for those without a permanent address. One of our founding practices even opened a food bank.
Our journey since then has been nothing short of phenomenal. Over 30 practices, voluntary sector organisations and businesses have already pledged (for a list of our supporters follow the link) including BARDOC, Mastercall Healthcare and GTD Healthcare.
That means virtually all of Greater Manchester's out-of-hours healthcare providers are now Homeless-Friendly.
Daily, the list of interested parties grows and we have even had enquiries from other countries. We have also received high profile patronage from faith leaders and the national media, and our first Homeless-Friendly hospital will be announced soon. Fittingly, since it began its life in Bury, one of the most significant achievements has been the creation of a healthcare card for people who are homeless. Bury Council, Bury NHS Clinical Commissioning Group and once again BARDOC, have offered the kind of practical support that makes Bury the only place where people are guaranteed emergency healthcare.
One of the many anecdotes that have been shared with us was from a person sleeping rough who had walked eight miles to receive hospital attention. That was before Homeless-Friendly. Now he, and all those who are on the verge of losing their home can be assured that they will receive the compassionate primary care that will help him. And best of all, it is now close by and always welcoming."
If you or the people you work with would like to know more about Homeless-Friendly visit www.homelessfriendly.co.uk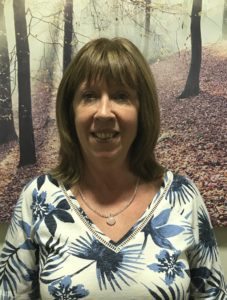 Contact Gail Sutcliffe on 0161 371 6165 or email gail.sutcliffe1@nhs.net
Homeless-Friendly is in the process of developing new stickers and other materials to display your commitment to providing quality services for those experiencing homelessness.