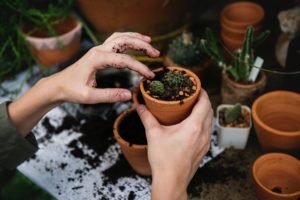 The Life House in Reading can accommodate up to 38 men and women experiencing homelessness. In addition to providing safe accommodation, the Lifehouse also offers a variety of activities and provides essential life skills.
Gardening is just one of the activities available. As well as providing shelter for rough sleepers, the workers at the hostel try and get to the roots of what leads to homelessness, and attempt to rehabilitate their residents.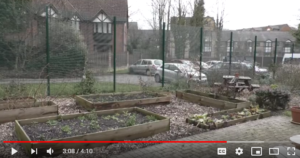 Thanks for your time.