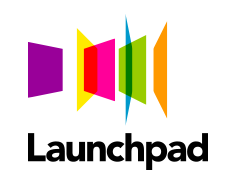 Launchpad is Reading's leading homelessness prevention charity, providing vital information and support for individuals, couples and families who don't have a stable place to live or are at risk of losing their home.
Launchpad's annual pancake race took place a couple of months ago in Broad Street for the fifteenth time.Unlike last year, the rain held off for the Reading based charity, as they welcomed 36 different relay running teams dressed in all manner of costumes to battle it out for prizes.
There was everything from a team of brides in wedding dressing, to the Jamaican Bobsled team from Cool Runnings.
Launchpad patrons Sir John Madejski and Danyl Johnson were there alongside the Mayor of Reading Cllr Debs Edwards, who is a staunch supporter of the work that Launchpad do to help people who find themselves homeless are are at risk of becoming homeless.
We were there on the day as well. There's more in Tom St John's report.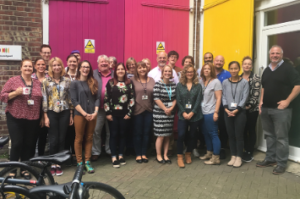 For more information on Launchpad Reading please visit our website or:
Telephone: 0118 950 7656
Email: enquiries@launchpadreading.org.uk
Thanks for your time