BURY BREAKFAST CLUB (Time For A Change)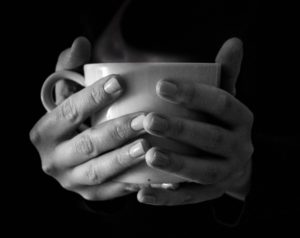 Mick Priestly and his partner Jane run the Bury Breakfast Club, a much under appreciated, under-funded but very essential service in Bury. Mark decided to start the Breakfast Club around 5 years ago. At first providing people with simple beans on toast, a cuppa, and a safe place to be for a couple of hours.
Now, as well as providing a hot breakfast, Mick and Jane help and support people to learn essential life skills. Skills that most of us take for granted, and can do without thinking. Skills such as making and keeping appointments, filling in forms, paying bills, and how to budget. If you've never had to do those things because you've been in the military, in and out of prison for years, or just never had your own property these seemingly small tasks can become really stressful.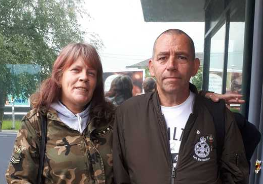 Mick is ex-armed forces. After leaving the military and suffering with PTSD, he found himself with a drug problem and also became homeless. He overcame his addiction only to then find himself with a drink problem. Now Mick is 9 years clean and sober (a massive achievement). He says the breakfast club 'helps to keep him sane'.
Mick and Jane do all this work on a shoestring budget, neither of them get paid for any of the work they do. They both give their time freely, and seem to really enjoy what they are doing, although Mick said 'I don't think I do anything special, I just help people who are in a difficult situation'
They currently receive no funding. Luckily they have a great relationship with The Manna House, and they have agreed that they can keep using their building and just pay the rent as and when they can afford it. They rely on donations to the breakfast club as contributions towards the rent. They receive food donations from Asda 2 or 3 times a year and a volunteer accountant helps with their books.
Mick and Jane's work is vital to people who are or have been homeless, giving people a tangible connection to other people and the community as a whole. As Jane said "If they need a hug they come to me, if they need practical stuff they come to him'
By providing a safe, supportive space where no-one is judged and no intrusive questions are asked the Bury Breakfast Club helps people who may be vulnerable and isolated  begin their journey towards a more independent and brighter future.

How Can You Help?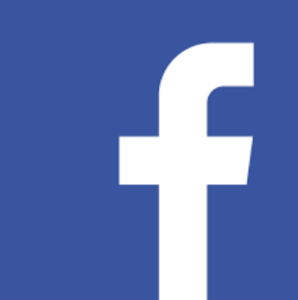 Please follow on their Facebook page and see what you can do to support this much needed service. The Breakfast Club is always in need of beans, tea, coffee, sugar, toiletries, female sanitary products. Of course, any monetary donations would be than welcome or how about becoming a sponsor? The Breakfast Club is an inspiring grassroots organisation helping so many people and yet so underfunded.
Thanks for your time.