The first of our regular blog updates. To let you know some of the stuff that's happening, or has recently happened in and around the Street Support GM Network. We'll keep it short, with plenty of links to find out more.
ON THE OUT – NEW WEBSITE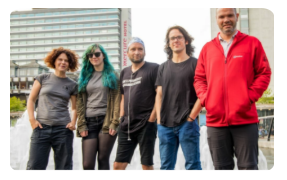 From a 'shout out' through Street Support social media and some intervention from a local charity, On The Out now have a new website. A great example of how the network can really work!
MY NAME IS…RADIO 4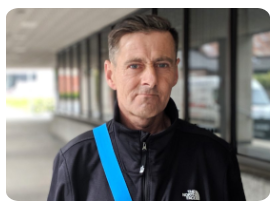 Gary has slept rough in Manchester for years. Mayor Andy Burnham pledged to end rough sleeping by 2020 – but how is it working in reality? Gary's story is honest and in his own words, (with contributions from Amanda at Booth Centre and Andy Burnham).
A WEEK IN THE LIFE OF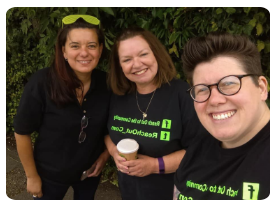 We spotted a post on Facebook recently and thought we'd share. Reach Out To The Community work tirelessly from their base in South Manchester supporting people who are homeless and those who are vulnerably housed.
A LEGENDARY DONATION
Heavy metal legends Metallica have just made an incredible donation of £40,000 to our friends (also legends) at Coffee4Craig.
Enough to help fund their incredible work with people sleeping rough for another year.
TENANT FEES ACT 2019
Since Saturday 1st June, changes have been made concerning the fees that can lawfully be charged to people seeking privately rented accommodation in England. Many types of up-front tenant fees are now outlawed.
JOY DIVISION. UNKNOWN PLEASURES
To mark the 40th anniversary of Unknown Pleasures, Joy Division gave away 40 t-shirts in the heart of Manchester.
Lucky recipients of the t-shirts were asked to voluntarily donate to Big Change . Big thanks to @joydivision for this! (Note: The reissued album is now number one on the Official UK Charts Vinyl Chart)
BURY BREAKFAST CLUB
For 5 years, Jane & Mick have been running the Bury Breakfast Club for people who are homeless or at risk of becoming homeless. A much under appreciated, under-funded but very essential service in Bury.
It started with a brew and a chat…
MHP – NEW WEBSITE
If you're not familiar with the Manchester Homelessness Partnership, there's now a new site.
Here you can find out what the MHP is, what it does and how you can get involved.
SOUNDS OF THE STREETS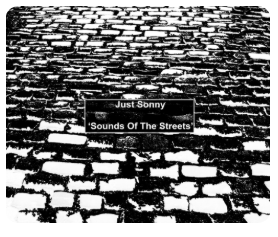 A collaboration between local street musicians in Manchester and Just Sonny. All proceeds from the album, (Pay As You Feel) go directly to BIG CHANGE.
 Well worth a listen and a download!
THE HOUSING FIRST PRINCIPLE
Finland is the only EU country where homelessness is falling. Its secret? Giving people homes as soon as they need them – unconditionally.
Manchester's Housing First scheme is now underway.
Thanks as ever for your continued support
Street Support Team