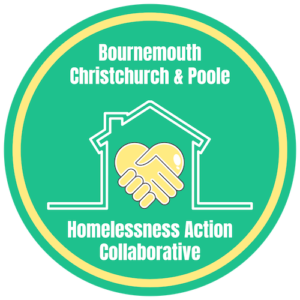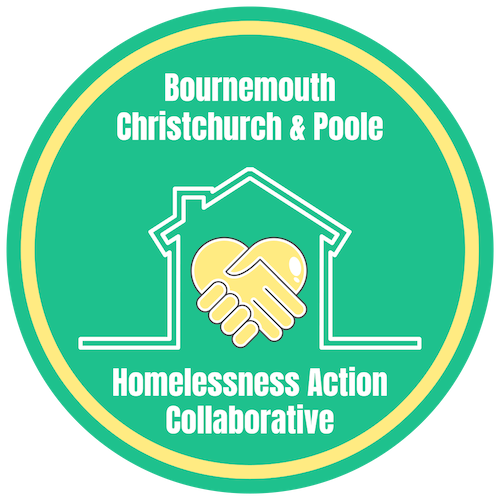 A word from Alistair Doxat-Purser from Faithworks Wessex on the latest developments in the Bournemouth, Christchurch & Poole network…
BCP (Bournemouth, Christchurch and Poole) Homelessness Action Collaborative; over 20 agencies, faith groups and charities are proud of creating this new charity that opens up new opportunities to bring help to people on the street locally. And it does "what it says on the tin".
Big Issue, Shelter, YMCA, Faithworks, Citizens Advice, Hope Housing, Bournemouth University, St Mungo's, Bournemouth Foodbank, Dorset Healthcare (Homelessness team), a local GP practice who run the Healthbus and BCHA. have been working for over a year to do more to help people recover from homelessness by doing it together.
They brought Street Support Network to Bournemouth, Christchurch and Poole. Last year they added ChangeForGood, an independently managed alternative giving route and have already seen one guy into independent living through this. They wanted to do more, but funding was difficult when there was no defined organisation for the collaboration. And for some locally, the governance of the collaboration was a bit hazy. So, they set about creating a CIO (charitable Incorporated Organisation) with six new trustees from the agencies in the collaborative – after brilliant advice from the Bournemouth Council for Voluntary Services, the constitution and the on-line form were completed and the turnaround was 48 hours!
And so, now we are completing funding bids in BCP HAC's name to increase our capacity to get wider visibility for Street Support Network. We have a shared charter for action, and are getting new members for the CIO from businesses and others in the city region; including people who have experienced homelessness. And we are a key part of the new Council's homelessness strategy framework.
This may sound like a technical detail; but to see 22 people at a members meeting from every facet of life last week, all passionate about helping people get off, and stay off the streets…feels like a tipping point in the area.