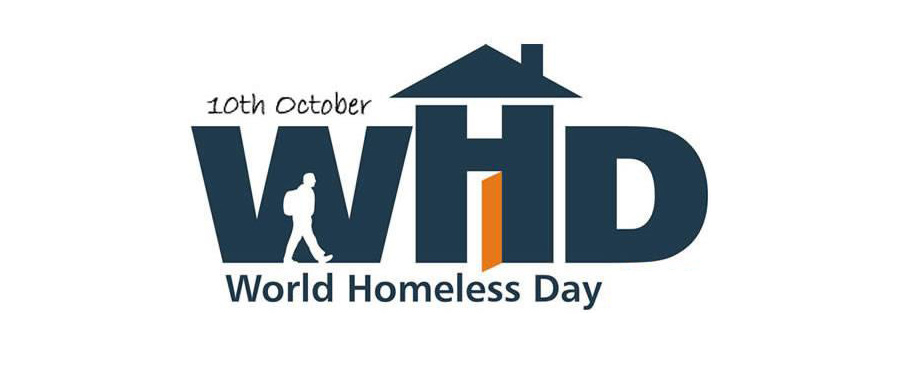 We're very pleased to announce Luton' first Homeless Partnership made up of over 15 services and people with lived experience. The purpose of the Partnership is Ending Homelessness through co-produced solutions. The objectives are:
To embed coproduction in homelessness services in Luton; 

To promote partnership working – a "call to arms" for everyone to get involved, showing inclusivity and collaboration;

To inform public perception – have a central portal to give information and raise awareness of services, but also challenge negative stereotypes. 
To mark this momentous occasion on World Homeless Day, Luton has become the 22nd location to feature on Street Support Network. To learn more about the Partnership and how it intends to coproduce solution, the Luton team created an informative video which you can watch below.