The latest round-up of some of the stuff that's happening, or has recently happened in and around the Street Support Network. In Greater Manchester and beyond. We'll keep it short, with plenty of links to find out more.
Booth Centre Trustees Needed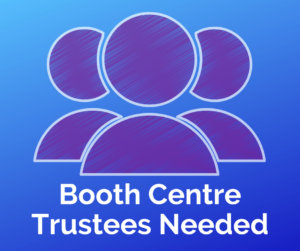 Booth Centre are looking to recruit new trustees. Particularly people with personal insight of homelessness.
Are you, is someone you know, or someone you work with  interested in becoming a trustee?
Find out more about becoming a trustee.
MHP Business Group Meeting
Thurs 28 Nov 16:30 to 18:30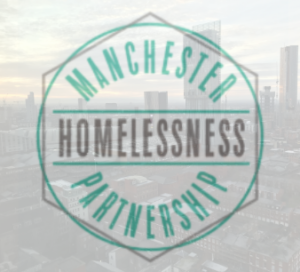 Thurs 28 Nov 16:30 to 18:30 An interactive and active evening for businesses which will include a great opportunity for businesses to meet and get to know more about our charities and how to get involved. (Venue TBC)
SAVE THE DATE!
Read more and book your place.
Inclusive Jobs – Website launched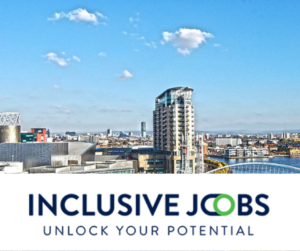 A new online job site dedicated to bringing job offers to people who may be facing barriers to employment.
Follow the links below for:
Share Your Experience of 'Hidden Homelessness'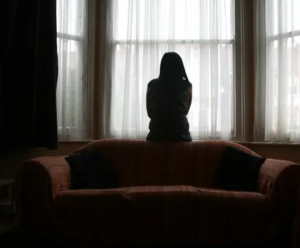 The Guardian want to hear from people who are currently in insecure accommodation, relatives and friends and those who are supporting them.
Where are you living? Have you tried to seek housing support from your local authority? Are you on a housing waiting list? How has it affected your life?
Street Support National News
Thanks for your time and your continued support.