Islington Giving has teamed up with Islington Council to launch a new Homeless Catalyst Fund this winter. Every penny given will support people who are or have been, living on the streets of Islington.
The Homeless Catalyst Fund will provide small grants of up to £500 directly to people sleeping on the streets, or who have a history of rough sleeping in Islington.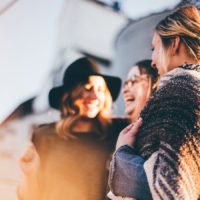 Catalyst grants are designed to help people pursue joy, grasp opportunities and unlock new possibilities. Our evidence shows that Catalyst grants unlock potential and increase wellbeing in people, making a real and lasting difference.