Greater Manchester Against Evictions; Protest Against the Stay in Evictions – Monday 24th August 2020 @ 1pm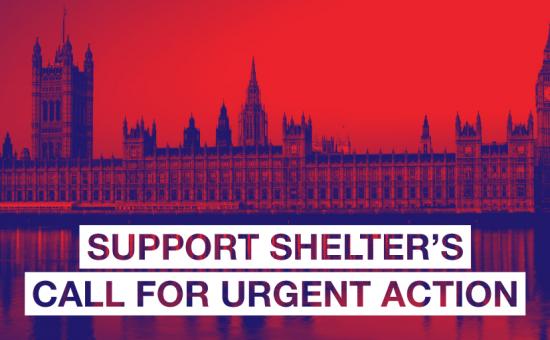 The Government promised to do whatever it takes to support people through the Covid19 crisis.
The stay on evictions is being lifted on the 23rd August with no real legal protection in place for renters that have lost their jobs or seen their income reduced. Shelter estimated in early August that there are 450,000 people nationally at risk of losing their home as landlords seek possession because of rent arrears. That is 20,000 renters across Greater Manchester at risk of losing their homes over
Throughout this crisis, community support has proved vital in ensuring that people were protected and could receive the food and support they needed – we need to come together now to ensure that renters that are at risk of eviction are aware of their rights, their options, the support available and the power they have if they organise together.  
Join us at 1pm on Monday 24th August outside Manchester Court Centre, 1 Bridge Street West Manchester M60 9DJ, to protest against the lifting of the stay on evictions and join us in demanding a fairer deal for renters.
Please circulate this flyer to your contacts and colleagues and urge them to attend.
For further info contact GMLC at development@gmlaw.org.uk or call 0161 769 2244 for further information.
To sign Shelter's petition – https://campaigns.shelter.org.uk/coronavirus-ensuring-safe-home-during-crisis