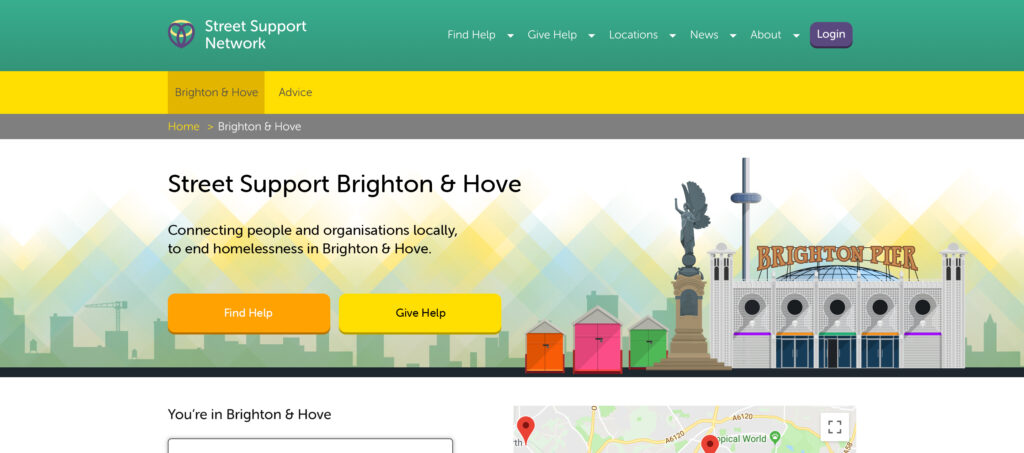 Severe Weather Emergency Protocol (SWEP) Shelter
This emergency accommodation provision will be on offer at different points through the winter, determined by the extremity of the weather. This is provided by the local authority and while desired by government it is not a statutory duty.
Steve Terry from the Council is asking for volunteers for the evening shifts, between 6:30 – 10:30pm.Although if you can't do the full evening, then 6:30 – 8:30pm would also be valuable.
The main role is to be available as required to talk to, and act as a befriender to, people brought in by the various outreach services. As we know from night shelter experience some people will want to engage whilst others will want to keep themselves to themselves:
There are paid security staff present at all times and good Covid precautions are in place, although it should be noted that vaccination amongst rough sleepers is low.
If you don't feel comfortable to act as a befriender, another role is to help make up the rooms in preparation – mainly making the beds, putting on clean bedding etc. (make this clear in your response)
There is no need to be DBS checked – as volunteers will be fully supervised
Interested in volunteering for SWEP?
Let Steve Walker know you can help – he will coordinate with Steve Terry, the council's officer who runs the facility.
You can offer specific dates (eg 2/11/21) or say you're happy to do a regular evening of the week (eg Tuesdays). Alternatively, you could say you're happy to be contacted about any date and will help if you can.