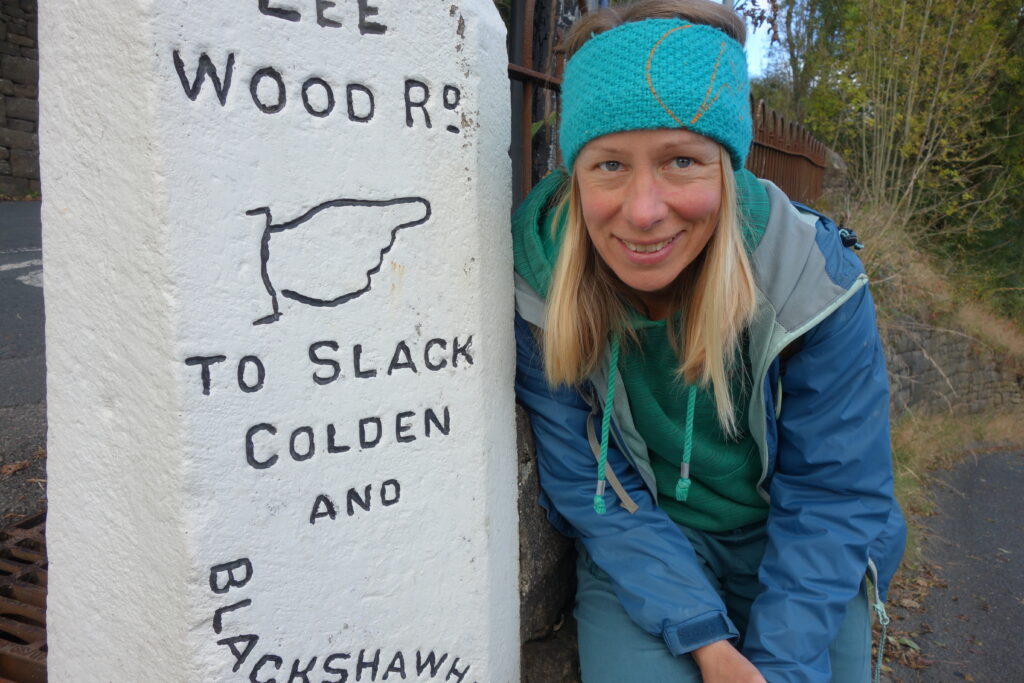 After an incredible journey, inspired by a simple conversation with someone on the streets in autumn 2015, it feels the right time for me to step back from the Street Support Network core team. The network and our team has changed and grown in so many ways over these 6 years, and it is awesome to witness and celebrate the dedication and creativity of so many people now linked through this mission to improve conditions for people experiencing and close to homelessness.
My own journey from using my digital skills to support social change, to building resilient networks and facilitating partnership working has inspired who I am and what I am called to do now. I am focusing on supporting organisations, networks and communities to work together through facilitation, mediation and running workshops – sharing power, reinventing organisations, increasing resilience to conflict, building restorative systems, having difficult conversations, living nonviolence and more. Learning to 'sit in the fire' and trust emergence as we did many times in challenging systems and beliefs through SSN has served me well, and feels more relevant than ever right now. If any of this is needed where you are, you can find me here: https://connectingwisdom.uk/.
I will continue to be a trustee and support the network from a distance, and feel full of gratitude to see this network evolve and thrive, in the capable hands of this team and all of you.
I hope I will connect with some of you again in one way or another. All the best with the amazing work you are all doing, and please take care of yourselves and each other through all that too.
Love and Solidarity, Viv