The increase in the cost of living is at the forefront of everyone's minds at the moment. Sadly, there are necessities that are no longer affordable for families, and this includes school uniforms. 
A survey of about 1,000 UK parents by The Children's Society suggested those with children in state schools spent on average £337 per year on secondary uniforms and £315 per year for each primary school child. While there are grants available to help with the cost of the uniforms, they are sometimes still beyond the financial means of families in Britain. 
To try and address this issue and support those families who are struggling to afford uniforms for their children this autumn, there are a number of charities and grass roots initiatives set up to reduce clothing waste and enable families to have pre-loved school uniforms for free.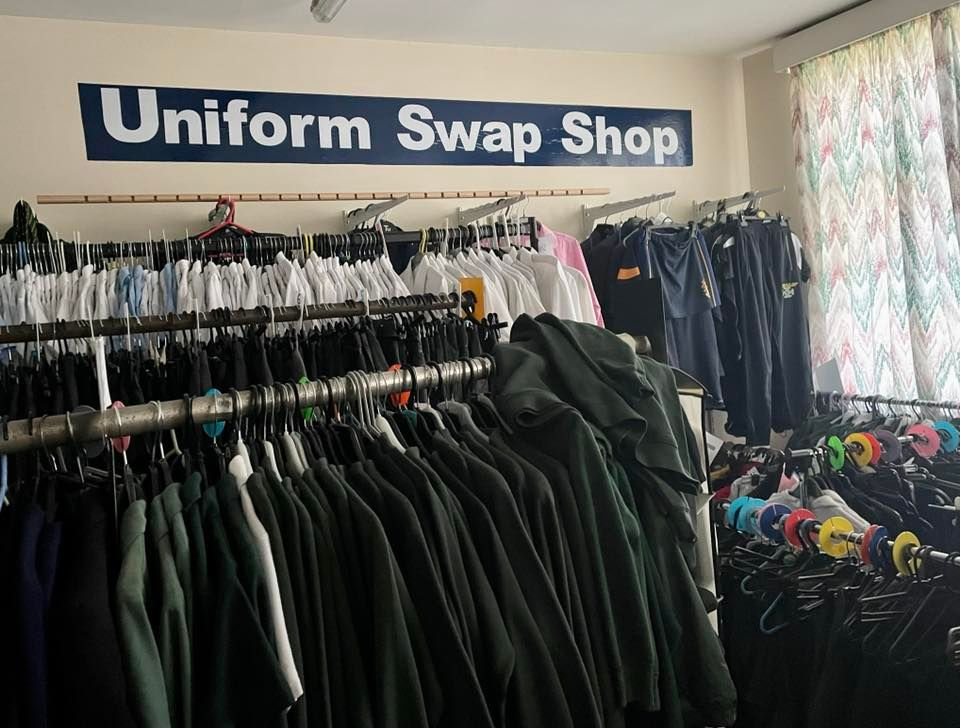 At St Columba's URC in Finchfield Wolverhampton, a free Community School Uniform Swap Shop has been set up, the dates for donations have passed, and now it is open for families who are looking for uniforms for their children. 
The Swap Shop will be open each Sunday from 12-2:30pm until 4th September
St Columba's URC
Castlecroft Road
Wolverhampton
West Midlands
WV3 8BZ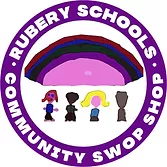 In Rubery Birmingham, the Rubery Schools Community Swop Shop, now a registered charity, has been set up to help families across the West Midlands, by providing free uniforms, PE kits, shoes, forest school clothes and anything else that may be needed for school. Based in Rubery, Birmingham, families are invited to email or message via their facebook page if they would like a free school uniform. If they have it, they will provide it. 
The Rubery Swop Shop supports families in Birmingham, Dudley, Coventry, Sandwell, Solihull, Walsall, Wolverhampton and Worcestershire.
Contact via Facebook or email can be made at any time, the shop itself is open Mondays, Wednesdays, and Saturdays from 11am-2pm.
224 New Road
Rubery
Birmingham
B45 9JH

ruberyswopshop@outlook.com
The Halesowen Uniform Exchange in the Dudley borough was set up by a local labour ex-counciller. It is operating out of the old Shoe Zone shop in the Cornbow throughout August on Tuesdays and Thursdays, 9:30-12:30pm, where you can pick up primary and high school uniforms for free.