SIFA Fireside, the Birmingham homelessness charity, has remodelled its support services in response to the changing needs of people experiencing or at risk of homelessness in Birmingham.
As always, homeless and vulnerably housed adults over the age of 25 will all be welcome at SIFA Fireside's Support Centre: individuals who are rough sleeping or in need of emergency support will be welcomed from 9am onwards, where there will be 1-1 support available from our Frontline Support Specialists, alongside Birmingham City Council's Housing Options team, access to a warm meal, a hot shower and a change of clothes.
The remodelling will better support adults over the age of 25 who are vulnerably housed as SIFA Fireside moves towards a more tailored, 1-1 support service. Individuals will be invited to attend appointments at the Support Centre to access a range of Prevention services such as housing advice, money management and health and wellbeing support, as well as Recovery services such as skill-based workshops, creative classes and employability.
Alongside this service change, SIFA Fireside will work with a range of key partners both within the Support Centre and externally, to meet the needs of clients and increase their independence by supporting access to other service provision across the city, in addition to those of SIFA Fireside.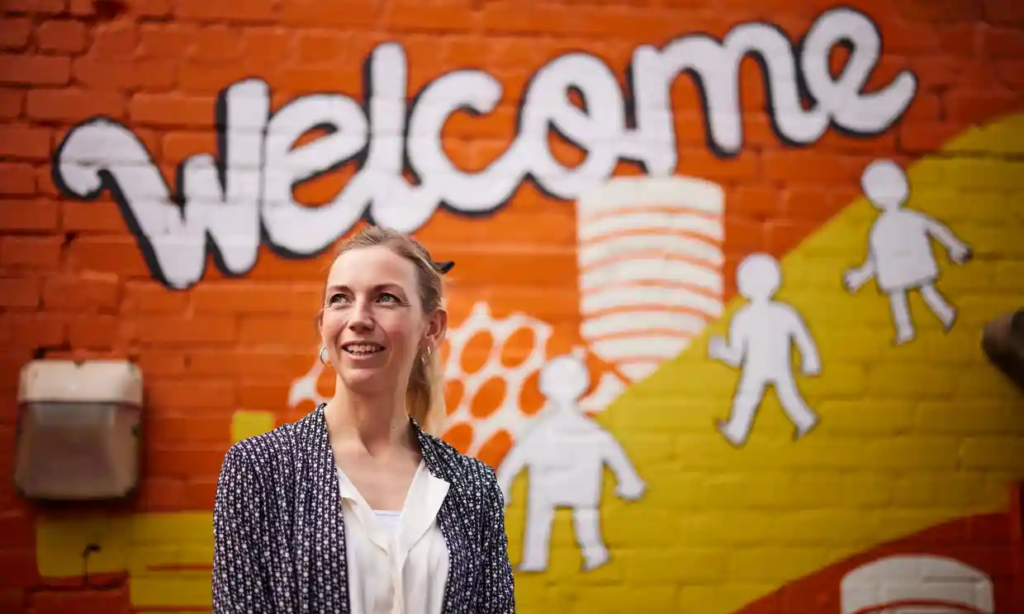 Natalie Allen, Chief Executive Officer at SIFA Fireside commented: "SIFA Fireside is committed to supporting those who are rough sleeping or in need of emergency support, whilst also supporting individuals to achieve sustainable, long-term move on. However, these are completely different challenges that need a dedicated approach through the specialist services provided within our Support Centre."
Natalie continued; "There are some amazing organisations out there in Birmingham and accessing these, alongside the services at SIFA Fireside, will enable our clients to become more involved in their community and increase their independence. SIFA Fireside will always be here to stand by people while they rebuild their lives in safety and with dignity."
SIFA Fireside's remodelled Support Centre will launch on April 3rd 2023, following a period of staff, volunteer and client consultation. Take a look at the new timetable here.
To find out more about SIFA Fireside, including how you can support, visit https://sifafireside.co.uk/.