On Tuesday night, over twenty volunteers from local businesses gathered in Manchester on International Volunteer Day to offer their support to the homelessness network.
Street Support Greater Manchester, which connects an online network of organisations and voluntary groups working together to end homelessness, ran the Hackathon to work on features requested from people experiencing homelessness and frontline workers, as part of Manchester Homelessness Partnership.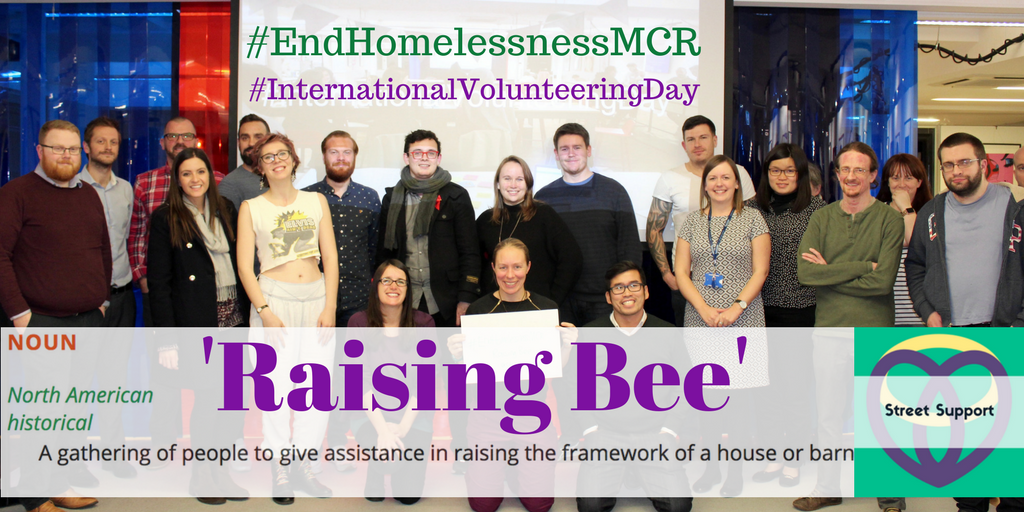 Developers, copywriters, project managers and marketeers joined to work on updates that will make it easier for people who are homeless to get the help they need from the multitude of organisations available across Greater Manchester. This digital resource enables Street Support Network to stay updated and optimised – a comprehensive information source, that is user friendly for everyone wishing to use it.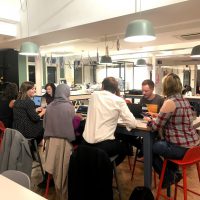 The number of homeless people on the streets in Manchester more than doubled in 2017 and the challenge for Street Support is connecting volunteers with the organisations that need the most help. It can be hard for people and businesses to know what to do, so Street Support Network facilitates connections to make this easier.
The Northern Quarter-based Hackathon at Code Computerlove was well timed – as Christmas draws near and the weather grows colder, the demand for homeless services intensifies. Very often, the desire to volunteer amongst the homeless communities also increases. Redirecting this kindness to where it is needed is a quest the Street Support Network seeks to fulfill, as far as their resources and capacity allows.
The next event will be on 16th January – register for the event on Eventbrite.
To find out about homelessness and how to help, visit streetsupport.net/give-help/.
#EndHomelessnessMCR