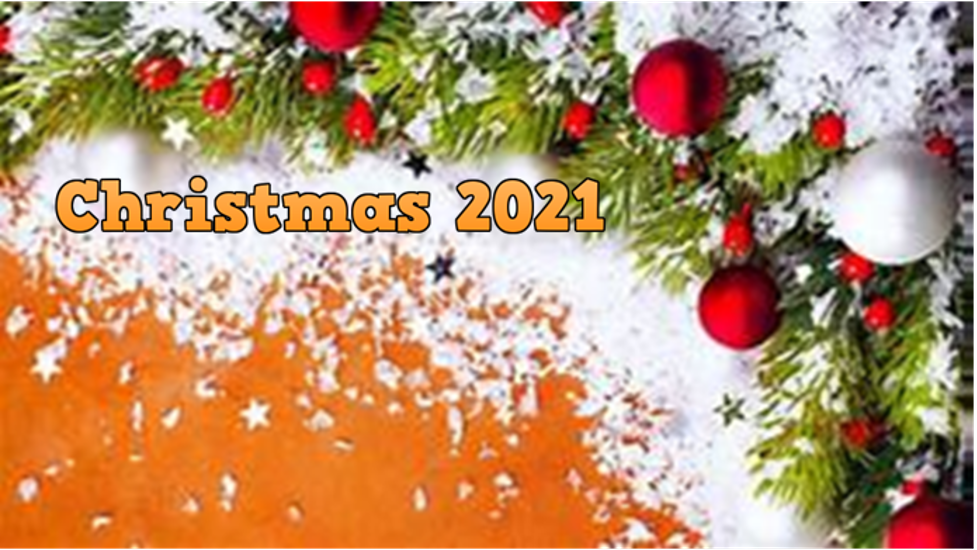 At BCFB we are so grateful to all of our donors who give so much to help those who are in crisis. The winter months bring their own financial pressures but this year with the added challenges of energy prices, the end of furlough, rising food prices and cuts to benefits many are going to really struggle. Families will have to choose between heating and eating and we think that our services will be in real demand. Please consider donating food, toiletries and financially where possible to Black Country Foodbank so we can help provide some relief for those in need.
Please note our cut off date for Christmas Food (such as mince pies and selection boxes) is Friday 3rd December, 2021.
Don't forget we can't accept any items with alcohol in. Thank you.

Please find a link to our Christmas Shopping List below: