What do our charities need?
There are so many amazing charities and organisations in Manchester doing so much, 365 days a year. If you can help, here's a list of typical items the charities need all year round – from electrical items to toiletries, tea & coffee to furniture, bedding and administration support. If you have any items that are not on the list, please complete the form at the bottom of the page and the charities will be notified. To see items that are currently needed by the charities in Manchester, please follow this link.
Can your business help?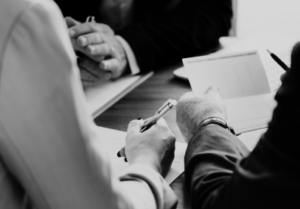 We understand what organisations need to improve their services and what people who are, or who have been homeless need to improve their situation. We just need your support. There is a real chance to improve the situation in the city, but resources are limited. We need funding and strong partnerships to enable us to support this process. Please read more about how businesses can help here.
Can you help make a Big Change?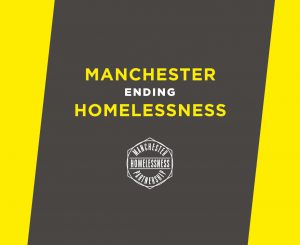 The Big Change fund supports individuals who are homeless by paying for items they need – a deposit for a home, a training course, clothes for a job interview, furnishing for a new flat, or travel costs. Find out more about how Big Change works and how the money is spent.
Fund A Bed Every Night?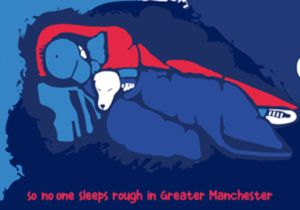 A Bed Every Night initiative aims to give every person sleeping rough in Greater Manchester a warm bed, a hot meal, a hot shower and the support they need to help secure safe and permanent accommodation. It's an ambitious and borough-wide project and with your help we can achieve this goal. Read more about A Bed Every Night and how your donation, however big or small, will make a real difference to someone's life.
Charities, organisations, the faith sector, businesses and individuals are all doing an amazing job. But they wouldn't be able to do this without your continued help and support.
With thanks.