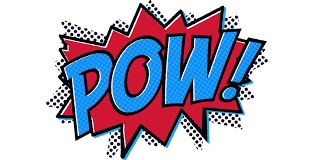 Since Street Support's inception in 2016, the majority of our time was spent doing what needed to be done to support people who are homeless or at risk of homelessness. We knew that measuring impact was important but up until recently, we had a very small team with limited resource and time to focus on this.

This changed in 2019. As our UK Network team doubled from two to four, it meant we had the capacity to focus on measuring impact and we wanted to get it right from the start. We got together to discuss what we wanted the impact report to achieve and came up with the following objectives:
To help illustrate our effectiveness to encourage other locations to join the Network;

To help us raise money with funders and donors;

To remind ourselves what we do is worthwhile and needed, and we are in line with our mission.
Once we had our objectives in hand, we enlisted Soraya to oversee the project who has spent the last four months researching, investigating and interviewing partners to collect data. 
We're keen to learn more and would like to ask for your help!
How has SSN helped you and your network?
What examples do you have of how SSN has helped you tackle homelessness?
In particular, what human and personal stories do you have? Can you tell us how this has helped a person on their journey?
If you're able to help add to our impact report, please do email Soraya as soon as you can.