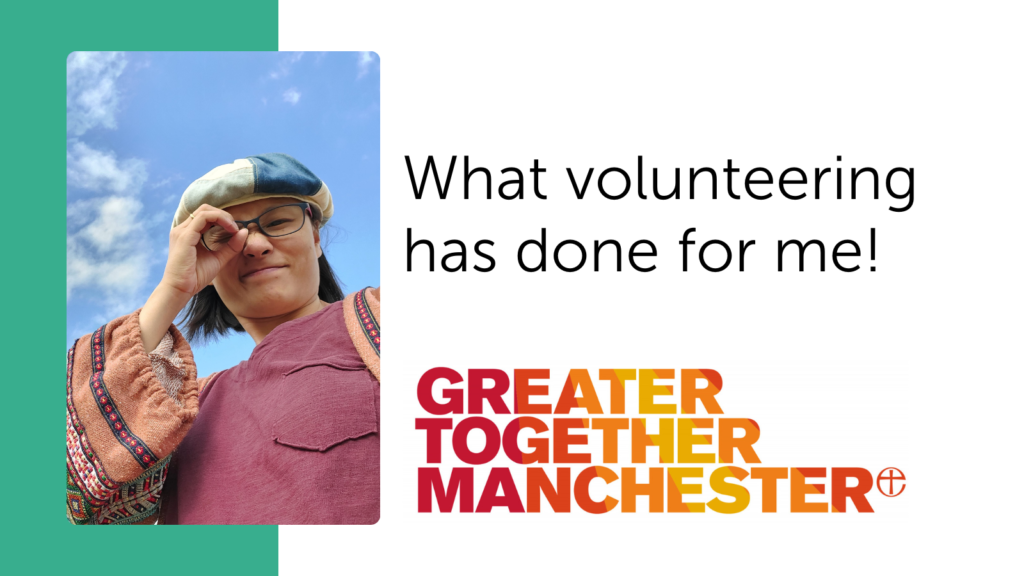 Yin Wai Ho – Greater Together Manchester
I began volunteering for Greater Together Manchester in April 2022. 
I was moved to the UK from Hong Kong two years ago due to the implementation of the Hong Kong security law. Fortunately, the British government gave me a BNO Visa to live here as a second home. It's because of this that I started my volunteering journey – I really wanted to give back to this beautiful country. 
After a quick Google search, I came across Greater Together Manchester.
Volunteering has been a very special experience for me. I met new friends who really made it easier getting used to my new environment.
Volunteering with others encourages you to build meaningful relationships with others. Very quickly I found myself sharing my highs and my lows, and listening to others' too. It makes me feel I'm part of a community. When I'm having a tough time, they are the people I go to. They listen, offer advice and often share their experiences too. Being able to have that support system is so important to me.
I think volunteering helps us understand ourselves better. We learn our weaknesses and we strengthen them. We learn our strengths and we build confidence.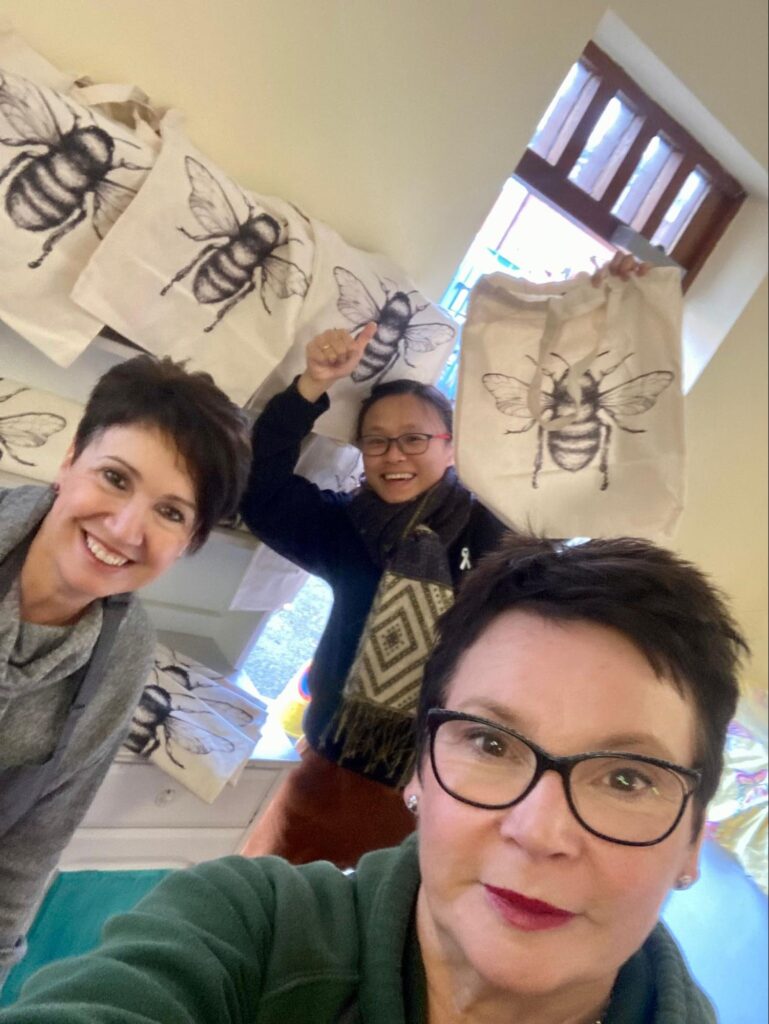 To learn more about how you can volunteer effectively, take a look at Volunteer For Good.