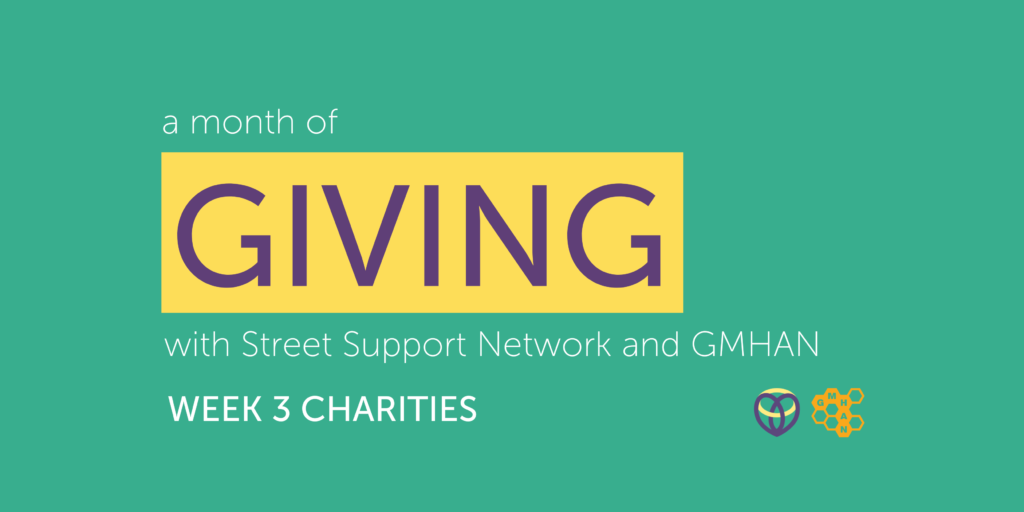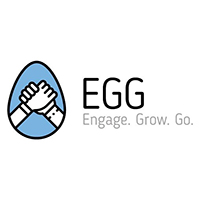 Day 15 – Engage, Grow, Go
EGG takes a fresh approach to the challenges people experiencing homelessness face in trying to find full-time employment. By treating each person as an individual and giving them intensive support planning and outcome-based assistance, they aim to provide secure routes to permanent residency and the workplace. 
This isn't a short-term fix, they're focused on doing things differently by providing opportunities and experiences that motivate and inspire on a long-term basis.
What do they need?
Volunteer mentors, to join EGG's volunteering programme. You'd mentor and support one EGG client, providing motivation and support and be committed to meeting the goals outlined within the EGG client's support plan.
Each EGG volunteer will provide a minimum of 1-2 hours of voluntary work per month. Typically their volunteers are successful and senior people from a mix of business and community-based backgrounds, who have appropriate mentoring skills. You could be a business owner, a person of standing in the community, you could have achieved positive goals or even been homeless previously yourself. 
How can you get it to them?
Please contact jonathan@egg.charity to find out more and put yourself forward!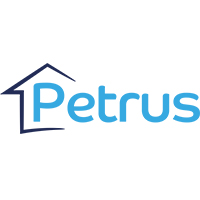 Day 16 – Petrus
Petrus provide supported accommodation across Rochdale and Oldham. At their Rochdale Hub on Great George Street, a team of people are dedicated to providing intervention and prevention to those who are experiencing homelessness, rough sleeping or suffering from hardship. They help people remain in their homes and support those who have lost, or are about to lose their homes by trying to find them accommodation.
What do they need?
Food that you don't need cooking facilities for.
How can you get it to them?
You can take it rond them at 73 Great George Street, Rochdale, OL16 1QG or email Mark.Isherwood@petrus.org.uk to arrange an alternative. 
Just a note with this one too – if you'd like to further show your support to Petrus and find out about their Christmas appeal, visit this dedicated page on their site. From there, if you'd like to, you can choose a gift to donate through their Amazon Wish List or make a financial donation, which will be used to purchase items on your behalf.
Day 17 – Greater Together Manchester
Greater Together Manchester supports people and communities all over Greater Manchester to flourish and enjoy life in all its fullness. They run a number of programmes that help people with experience of homelessness, as well as giving people access to activities, training, sports sessions and social opportunities, as well as 1-2-1 mentoring and support.
What do they need?
Trainers and sports socks
How can you get it to them?
You can drop them at Church of the Apostles, Ridgway St, Miles Platting, Manchester M40 7FY or email lily@greatertogethermanchester.org to discuss other options.
Day 18 – Little Green Sock Project
Little Green Sock Project is a volunteer powered charity providing excellent quality preloved children's clothing bundles and essentials to families facing hardship. They work with referral partners in health and social care, foodbanks and domestic abuse charities to ensure support is reaching the families who need it the most.
What do they need?
Children's socks and underwear
How can you get it to them?
Please visit the donations section of their website!
Day 19 – Saheli Asian Women's Project
Saheli supports women and children from Black, Asian and Minority communities who have experienced domestic abuse, forced marriage and honour-based abuse, as well as migrant women who have no recourse to public funds.
They work to improve social inclusion, build confidence and skills, achieve emotional and practical well-being, and enable those they help to lead independent lives.
What do they need?
Children's colouring books and colours.
How can you get it to them?
To arrange a donation delivery, please contact them via email on info@saheli.org.uk or by phone on 0161 945 418.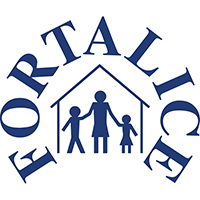 Day 20 – Fortalice
Fortalice provides frontline services for adults, families, children and young people in Bolton who have been affected by domestic abuse. This includes accommodation in the form of a Refuge as well as professional support services for those fleeing abusive relationships. Educating young people is a key part of their service of ensuring a future free from abuse.
What do they need?
Christmas biscuits and chocolates
How can you get it to them?
Please contact them by email info@fortalice.co.uk or by phone 01204 365677 to discuss delivery options.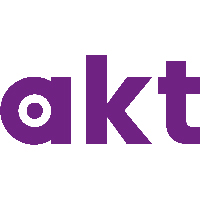 Day 21 – AKT
AKT supports LGBTQ+ young people in Greater Manchester who are facing or experiencing homelessness, or living in a hostile environment. They work to help young people into safe homes and employment, education or training, in a welcoming and open environment that celebrates LGBTQ+ identities.
What do they need?
Blankets and hot water bottles
How can you get it to them?
Please pop it round to their headquarters – AKT Offices, 50 Oak St, Manchester M4 5JA, or email matthew@akt.org.uk to organise something else.
Take a look at the week one blog here.
Take a look at the week two blog here.